Are you dealing with chronic health issues?
Are you carrying more around the waist than you'd like?
Does food stress you out?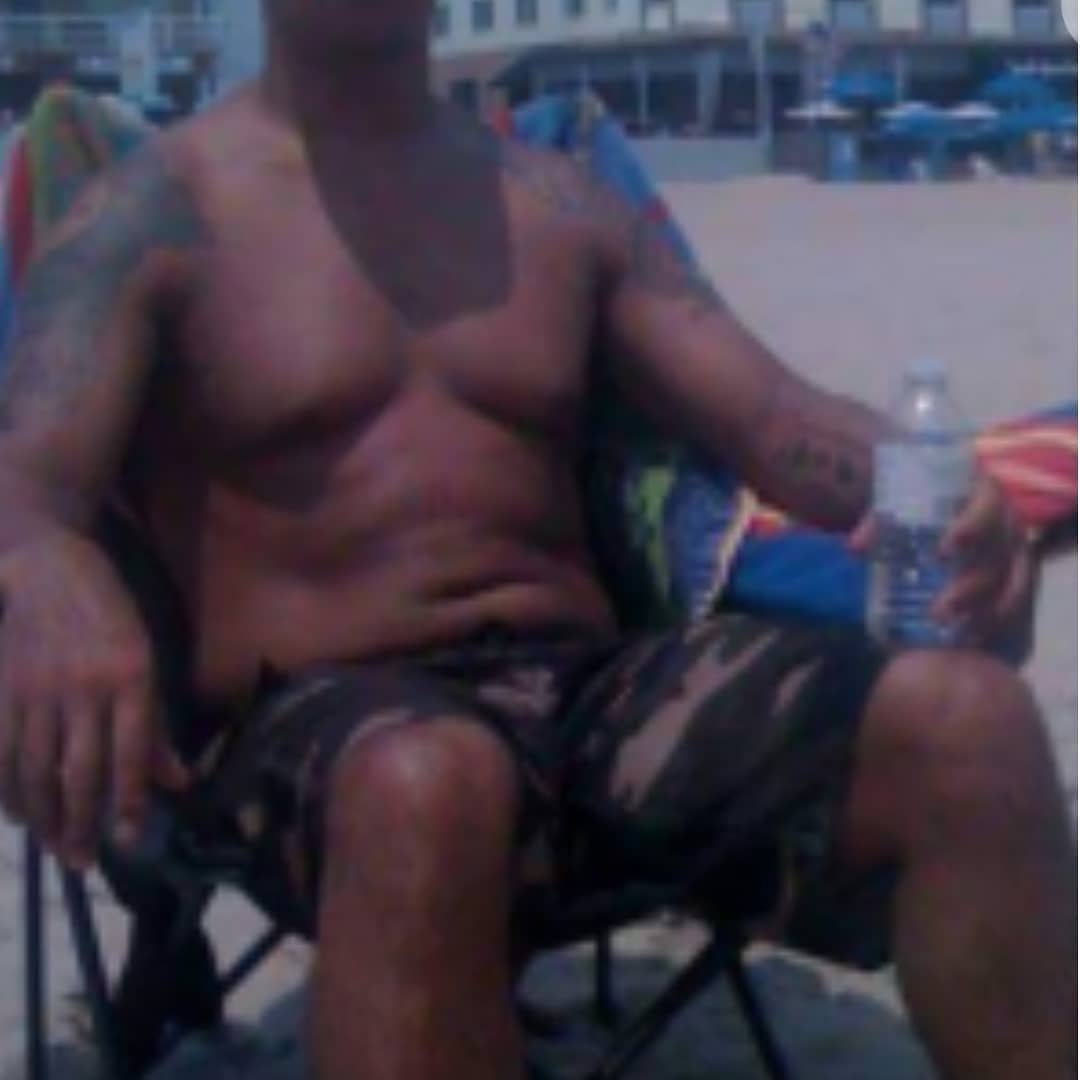 BEFORE CARNIVORE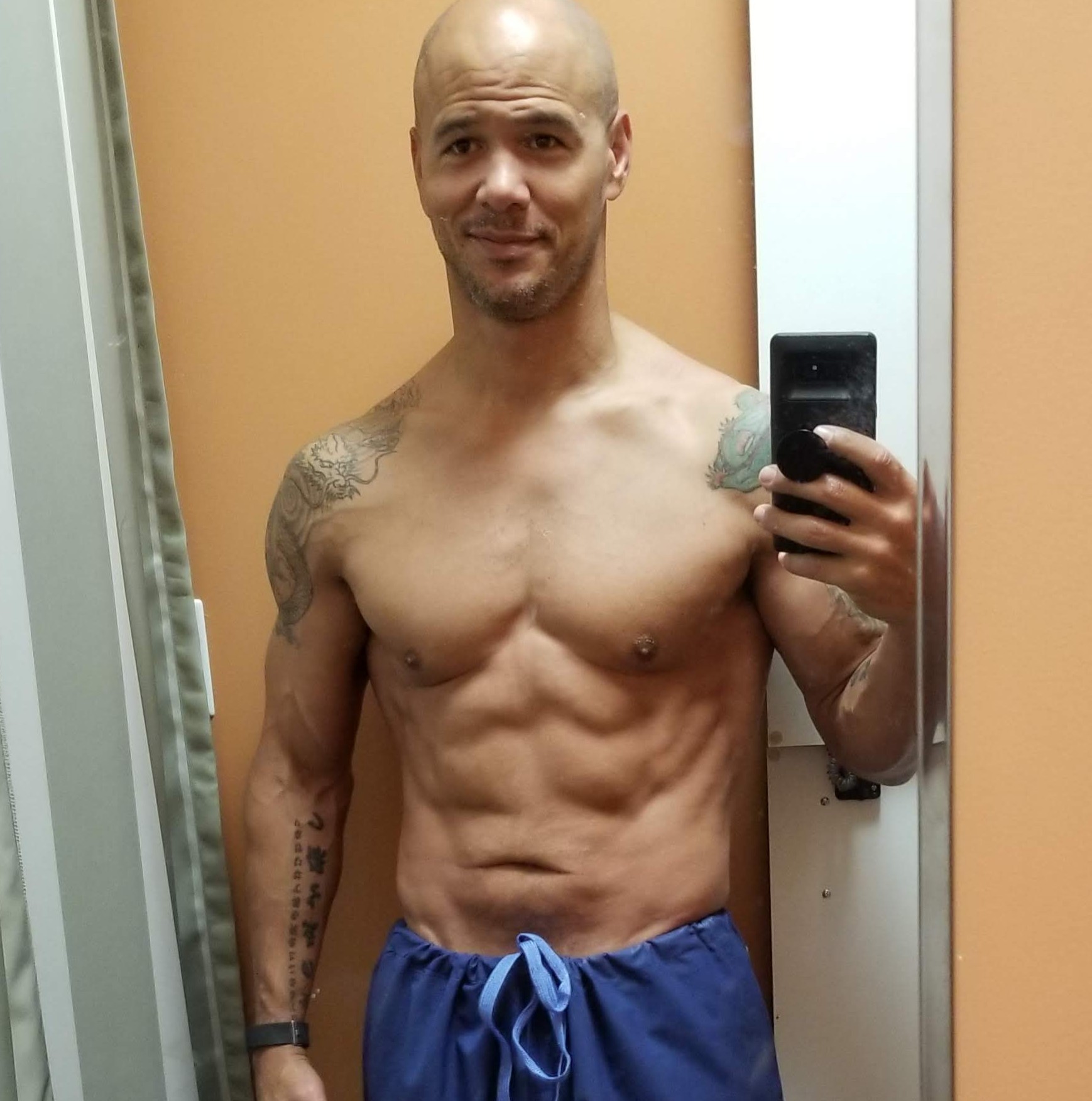 AFTER CARNIVORE
The self-paced program designed to get you started on the Carnivore Diet and make it work!
Reduce body fat! Get stronger! Feel better!
You are going to learn why plant-based foods cause more problems than they solve.
Have you ever been told that you don't need fiber?
What if I told you that you could do without so much Vitamin C?
Learning about the Carnivore Diet is going to open your mind to some pretty amazing information.
You can see in the course outline that you're going to get walked through the process from start to finish. We go over what to eat, how much to eat, and how to make it fit your lifestyle.
Why this course is needed
The one thing I've found is that there is almost too much information out there on how the diet works for everyone, but nothing that helps you as an individual make it work in your specific circumstance.

That's where this course comes in. The purpose is to help you understand the basics and put a plan together without making it too complicated. It explains how things work so you can adjust as needed and enjoy the process instead of stress out over it.